Player Health Check
---
---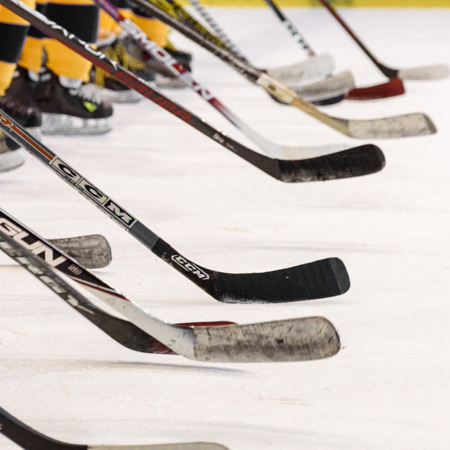 ---
Parents: New to us this year is the online portion of Hockey. We are missing some of your players information due to the crazy Covid year it's been and we're trying to migrate everything online.
If you haven't already, please fill out this form http://www.plamondonmha.com/form/4495 and email a copy of your child's birth certificate (or upload to your registration online) admin@plamondonmha.com Unfortunately because registration was done in the early summer on hard copies(paper) we are missing a lot of birth certificates. Once we have this all uploaded we won't be needing them again. They will stay with your child's file for the remainder of their minor hockey years. Every year your child's info will carry forward making registration a much simpler and less tedious job.
We apologize that some of this information is repedative but with the online registration all of these items are taken care of.